Having a healthy lifestyle does not only mean that you want to lose weight. When you are physically active, it can give you a lot of positive effects in your life. Before you start your day, having an exercise can significantly boost your energy to last throughout the day. When you are physically active, you feel more energetic and strong. To do this, there are different physical activities that you can include in your regular workout. Among the most effective in the most beneficial to your body is running.

Few people know that running has a lot of health benefits. But before you can finally get these benefits, you need to regularly one and be consistent with your physical activities. For instance, experts recommend that you run 3 times a week for you to enjoy the desired benefits of such activity. However, we know that some people are not that motivated and interested in doing the activity on a regular basis. That is why many would recommend that you make it more fun and you choose different locations so you can enjoy the view while you are running plus you break the monotony and you don't get bored. So, what are the best locations for running? The answer to this question will basically depend on several factors. There are some people who really have limited time when it comes to doing such activity.
Park
What is nice with running is that you do not have to stay in the gym. There are nice public places and parks where you can run. To start off, you can search for public places near your area where joggers or professional runners do the activity. When you run in a park, you get to enjoy the nice view plus you can also socialize and interact with other runners in that particular area. Depending on your schedule, it is better that you run early in the morning or you know so do it on weekends where you can invite your family or friends to make running more enjoyable.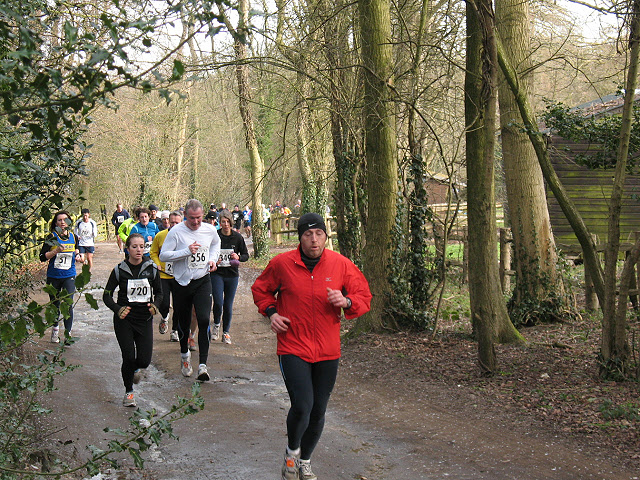 Mountain Trail
Another perfect location for running is a mountain trail. It is much more difficult but it can definitely increase the intensity. But just before you decide to choose this location, make sure that you are well-practiced. In fact, this is only recommended for elite runners especially since running uphill can be really difficult. You may have a hard time climbing the top. If you can find a much easier trail then it is definitely better.
Stadium
One good location is a sports stadium where professional runners compete. This is a suitable location for you to run as the place is specifically designed for such purpose. You get to experience how it feels like being a professional runner although you do not necessarily have to follow the fast pace that professional athletes do. When you run in a sport stadium, you can also interact with other people who are also doing the activity. Plus, if there is a competition, you can observe runners and you can learn a lot from them. Check sports stadiums in your area along with the other details.
At Home
For those who simply cannot find the time to run outdoors, the best way is to just do it at home. Having a treadmill is almost same as running. If you can invest in a high quality treadmill that allow you to change settings based on your preference, there are different brands offering you certain features that mimic even the most difficult running activity. Of course, it is still more fun and enjoyable to run outdoors but if you still want to run but it is rainy or your current location is far from a good running location then this is a good way.
Things to Remember:
Do not try going for difficult running locations as this can cause you injury. Before you do, make sure that you get some pieces of information online first so you know what to expect.
Invest in equipment and attire. From buying a nice pair of running shoes to sports equipment, it does not hurt to invest especially if it is good for the  health.